Resources for Finding Your New Home
Make Your Next Move Easier
It can be incredibly overwhelming to begin the search for a new home. Cantissimo Senior Living is here to help you in your journey. We want to make it as easy as possible for you to confidently step into your next phase of life.
Use the resources below to learn more about how to select your new home and more!
Moving to a New Home After 50
Whether you want to "age in place" in your current residence, desire a new home, or are compelled by circumstances to move, check out the following content to help you better understand the pros and cons in the decision-making process.
Making Your Second Home Dream a Reality
It could be a place to get away and relax, a way to be closer to family, or a retreat to beat the summer heat or cold winter months. Whatever the purpose, when one wants to take it past the dream stage into reality, the question marks pile up:
This Cantissimo Senior Living eBook covers all these questions and more to help you in the process of turning your second home dream into a reality!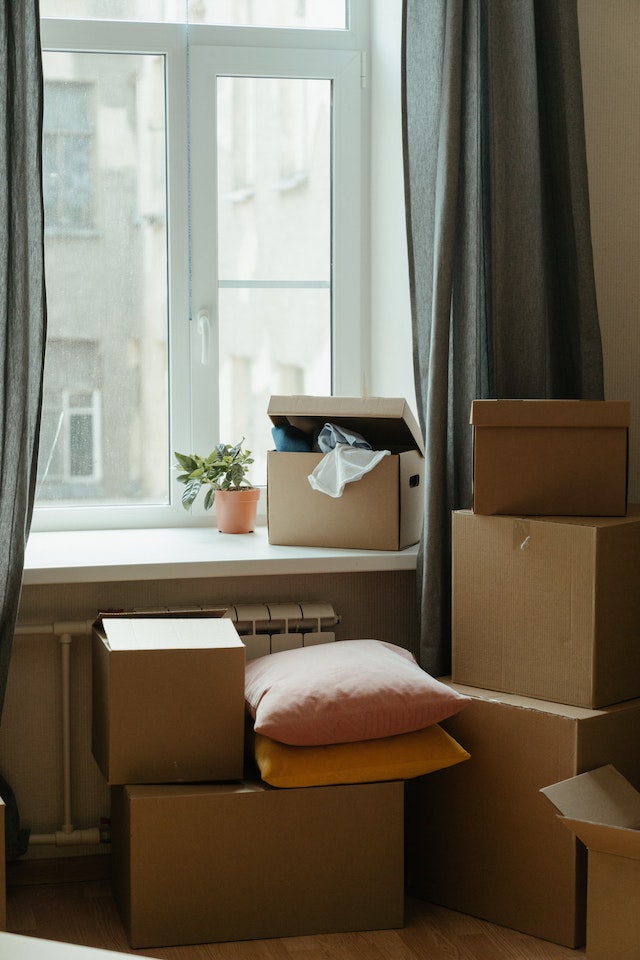 Looking for more? Check out the following articles related to new homes, downsizing, and more!
Are you considering a senior living community for yourself or a loved one? Check out the following resources to help with your search!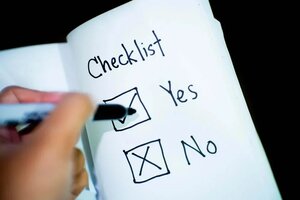 The Essential Assisted Living Checklist
Are you trying to determine what is important in your search? Discover the 129 things to look for in your search for an assisted living home. Take the list with you on your next visit, and ensure you are choosing the correct place to live!
Cantissimo Senior Living is working every day at preparing new resources and services to help you with your next phase of life.
We understand housing is a major decision and we're here to help you with this process.
Subscribe to updates on the form to the right to stay informed on new content!
Remember to follow us on social media and stay up to date on the latest housing!