eBook
Your Second Home:
Making the Dream a Reality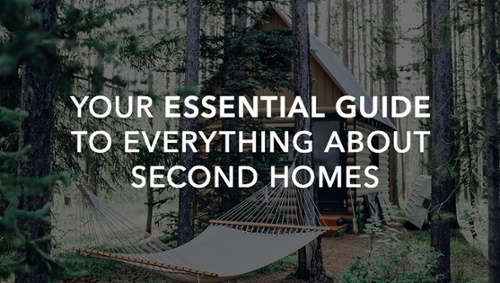 For many of us, the dream of a second home has been floating around
in our minds for a long time. It could be a place to get away and relax, a
way to be closer to family, or a retreat to beat the summer heat or cold
winter months. Whatever the purpose, when one wants to take it past
the dream stage into reality, the question marks pile up:

What location?

How much effort will it take to maintain two places?

Should I rent our buy?

How much will it cost?



This Cantissimo Senior Living eBook covers all these questions and more
to help you in the process of turning your second home dream into a
reality.
Complete the Form to Access the eBook!
Don't miss new content and educational resources
Receive email updates straight to your inbox
Choose how often you'd like to receive emails (instantly, daily, weekly, or monthly)