eBook
Your Guide to Finding a New Home After 50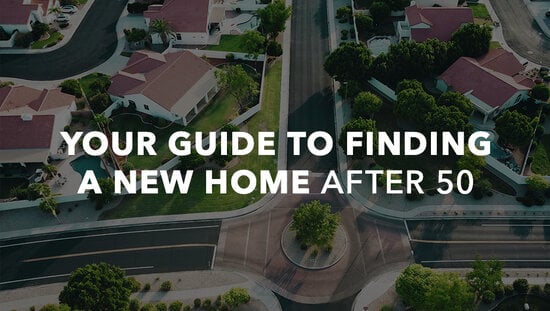 As we age, it seems a "sense of place" takes on greater significance. In our younger years, we may have moved around after leaving the family home. That nomadic pattern, perhaps, was symbolic of our search for a path in life. Once settling into a consistent lifestyle, we found ourselves living for longer stretches of time in one location or another. Then comes the time in later life when for various reasons, we consider (or are forced to consider) yet another relocation.
This Cantissimo Senior Living eBook looks from various angles at moving after age 50. Whether you want to "age in place" in your current residence, desire a new home, or are compelled by circumstances to move, this eBook will help as you ponder the pros and cons in the decision-making process.
Complete the Form to Access the eBook!
Don't miss new content and educational resources
Receive email updates straight to your inbox
Choose how often you'd like to receive emails (instantly, daily, weekly, or monthly)