Isn't it interesting how we incorrectly and inappropriately phrase things, leading us to believe...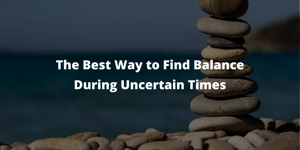 The best way to maintain balance during these uncertain times is to learn how to control your mind.
3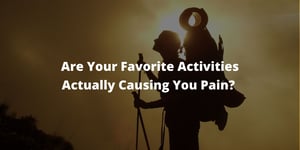 It may be hard to believe, but some of the activities that you love may actually be causing you...
3