Experience Beyond Measure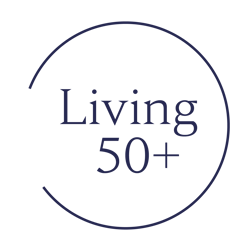 Living50+ brings good news for the Boomer generation. We envision a new model for this next phase of life, one that pulses with energy and delivers on the anticipation of new things to come.
We understand the anxiety in choosing a 50+ lifestyle. We're trusted advisors providing free information resources in simple, straightforward language to help individuals discover vibrant, worry-free lifestyles.
The next phase of life is a gift, and Living50+ seeks to make that experience one beyond measure.
Sign up for Email Updates
Receive updates on our services directly to your email inbox. Click the box below to take the next steps.
Follow and Connect on Social Media
Keep up to date and follow Living50+ on social media. Get the latest content and other relevant news.